Dear Visitor!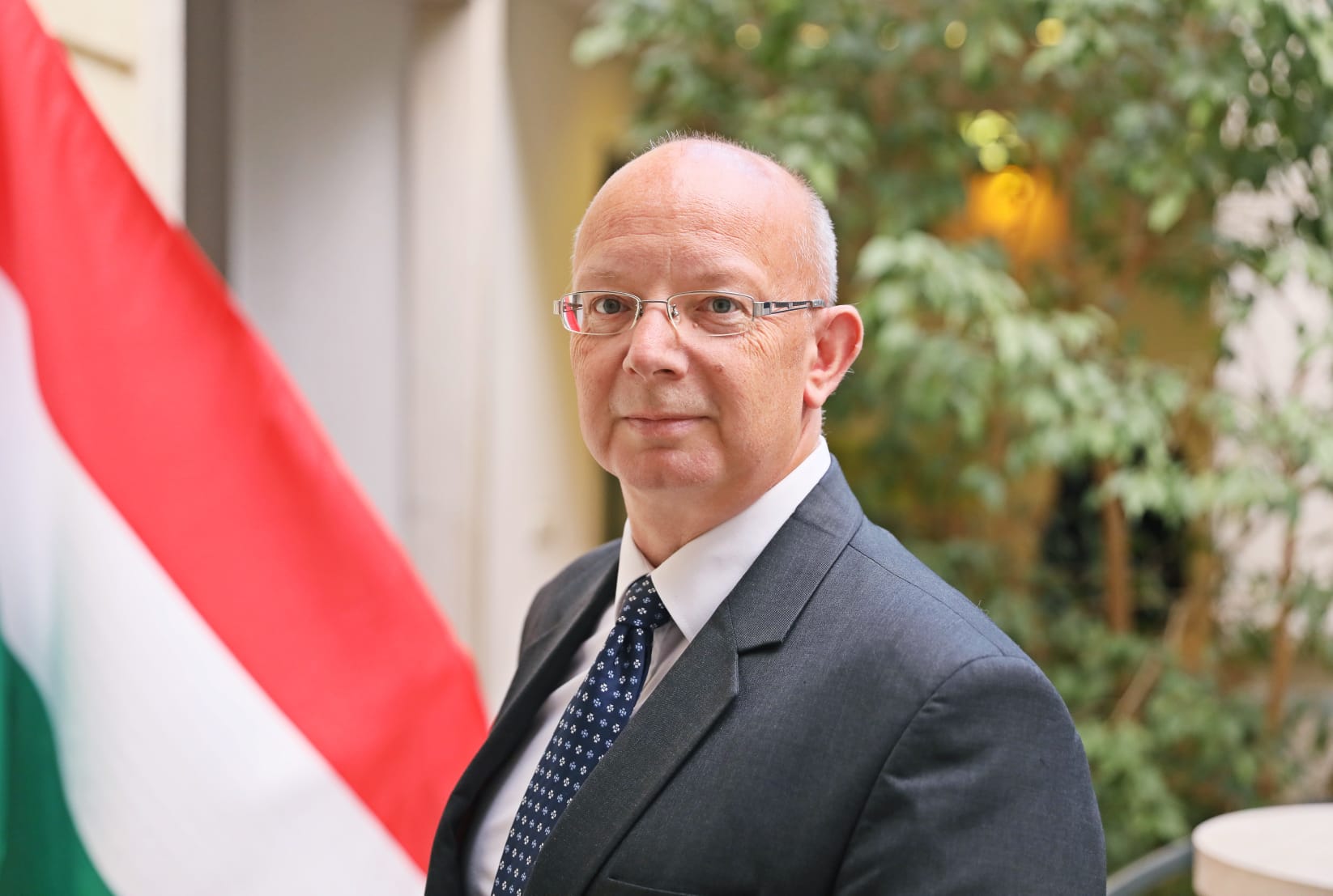 I warmly welcome you to the Embassy of Hungary in Accra. The purpose of our website is to help to provide information about Ghana and Hungary as well as practical issues primarily affecting citizens. By creating this portal, our aim has been to help both Hungarian citizens and those interested in our country in orienting themselves and answering their questions.
The Embassy of Hungary in Accra started its operation on April 1, 2016, after the announcement of Hungary's Opening to the South foreign policy strategy. I handed over my credentials to President Nana Akufo-Addo on September 8, 2021.
In addition to strengthening our presence in Sub-Saharan Africa and increasing the intensity of bilateral political dialogue, the priority of our Embassy has been to facilitate the mutually beneficial trade and investment as well as to strengthen existing relations. In recent years we have achieved remarkable results in the fields of water management, information technology, waste management and agriculture but bilateral cooperation still has significant potential, so our priority in the coming years is to encourage the exchange of information and enhance cooperation between Ghanaian and Hungarian companies.
Educational opportunities and scholarship programs between our countries, as well as the deepening of personal contacts between individuals and the strengthening of cooperation between institutions are of great importance. I am also convinced that culture can be a bridge between Europe and Africa therefore we also wish to stimulate cultural relations.
In addition to Ghana, our embassy is also responsible for fostering relations with eight other West African countries. These are: Burkina Faso, Côte d'Ivoire, the Gambia, Guinea, Liberia, Senegal, Sierra Leone and Togo.
Our Delegation will be more than happy to provide further information and guidance upon request.
Tamás Fehér
Ambassador